Internal Art Medical Illustration
Blending Art, Anatomy and Science for Creative Visuals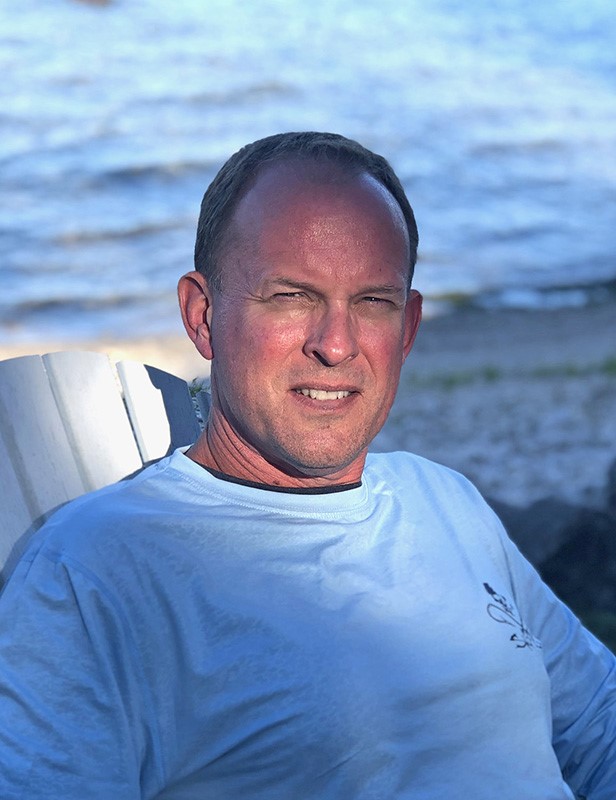 Mike Austin, owner of Internal Art Medical Illustration, is known for his skillful creativity and artistic style. Mike is an independent medical illustrator with over two decades of experience collaborating with clients and creating compelling visuals to communicate information clearly. His intent is to create a warm, appealing and accurate final illustration that is delivered on time.
In 1994, Mike graduated with a Master's degree in Medical and Biological Illustration from the University of Michigan School of Medical Illustration in Ann Arbor, Michigan. His background includes rigorous coursework in gross anatomy, comparative anatomy, pathology and biology. With his expertise in science, anatomy and artistry, Mike can find a solution to your intricate communication goals.
Prior to starting Internal Art Medical Illustration, Mike began his career at the Arizona Heart Institute in Phoenix, Arizona. He is a professional member of the Association of Medical Illustrators since 1999.
Many clients have mentioned they appreciate the flexibility and timeliness that Mike provides when working on their projects.
His work has appeared in PBS documentaries, medical malpractice trials, surgical and clinical journals, books, advertising, professional and patient education materials and used for medical device marketing and packaging.
© Mike Austin 1997-2023 All Rights Reserved